Ugh, now that finals have finished kicking my ass I'm back to posting ur regularly scheduled content.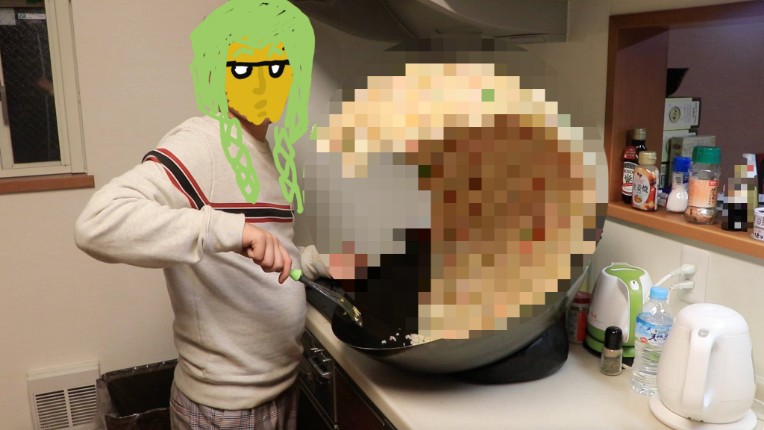 (Image: Shalter back in The Kitchen™)
What I'm working on:
Two pieces of ocs (say hi to them)
Weiss + Grimm fuck-a-thon photoset (full set will be on patreon first)
FINALLY adding tiers and rewards to my patreon so you guys can feel insentive to join
FINALLY OPENING MY COMMISSIONS OFFICIALLY!!
Sounds good yea? Alright, stay tuned.
Now get out my kitchen I'm tryna cook.